With the pandemic crisis we are experiencing, several companies in the transport sector suffered restrictions, mainly tourism and air transport, which had a significant drop in demand compared to 2019.
This Thursday (29), the IATA – International Air Transport Association released new data on the demand for passenger air transport and the difficulty of the sector in the face of the crisis that worsened in 2020.
66.7% drop in air transport demand
According to IATA, the global demand for passengers per kilometer paid in air transport has fallen by around 66.7% since 2019, measuring irrecoverable losses for some companies seeking to reestablish themselves in the sector. The data was published yesterday (28) by IATA – International Air Transport Association.
In note, IATA presented pessimistic reports in the sector, compared to the same year of 2019, demand decreased by 80.9%, being one of the main reasons that ended the structure of companies that were in the process of consolidation in the market. .
The air cargo sector is the only one on the rise this year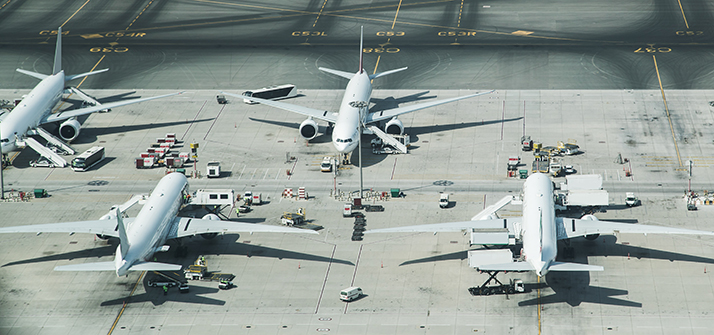 One of the only segments that maintains a slight increase in the sector is cargo, in the first semester it had a growth of 8.8%, compared to June 2019, in the same period of this year it had an increase of 9.9%, showing a high demand compared to any other segment featured, ensuring that niche companies survive the pandemic crisis that had an extremely negative impact on the airline industry.
According to Willie Walsh, Director of IATA, "We see demand for cargo at a good time. Again, I think it is the airlines' merit to have been able to sustain the offer, "he said, referring to the less space to transport packages in the belly of the aircraft, given the lower offer of passenger flights.
The pandemic crisis situation affects the air transport sector
Explaining in a note, Walsh brings to reality the current situation of the air segment
"I don't think it's what we expected. We see the importance of international demand for the segment. But there is evidence that vaccination is succeeding. We see the disconnect between vaccinated people and those who go to hospitals. The evidence is clear that people fully vaccinated you should not be prevented from traveling".