Despite all attempts to reach an agreement, the bus strike remains in a critical state with back wages and public transport for the citizens of the prudent president and with no expectation of return, the service is being performed by 41 active buses.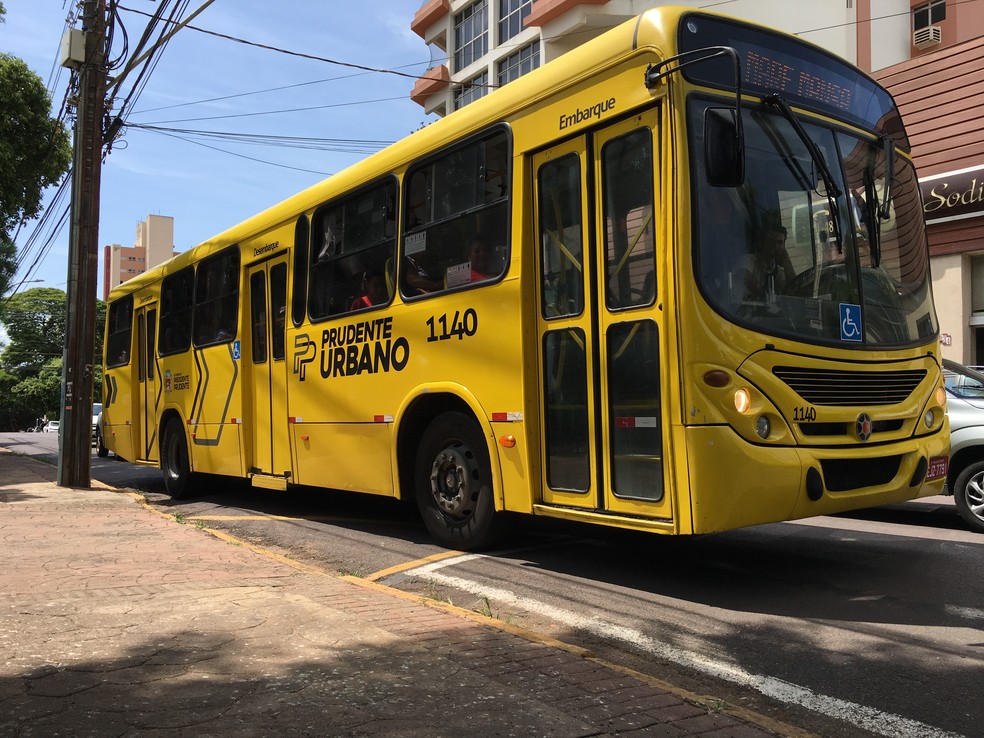 Bus strike in Presidente Prudente
This Wednesday (14), transportation in Presidente Prudente continues to be paralyzed for its 29th day due to poor working conditions and delays in the wages of drivers who demand the fulfillment of their rights. This stagnation was responsible for one of the longest strikes in the entire history of the city, since several of the problems that occurred in public transport were not resolved and drivers had to take extreme measures to regularize their rights by activating the Union of Land. Transport Workers in Presidente Prudente and Region (Sintrattepp) to investigate and solve the problem.
Find more details of the reasons for the strike in the publication available on our blog: Bus strike in Presidente Prudente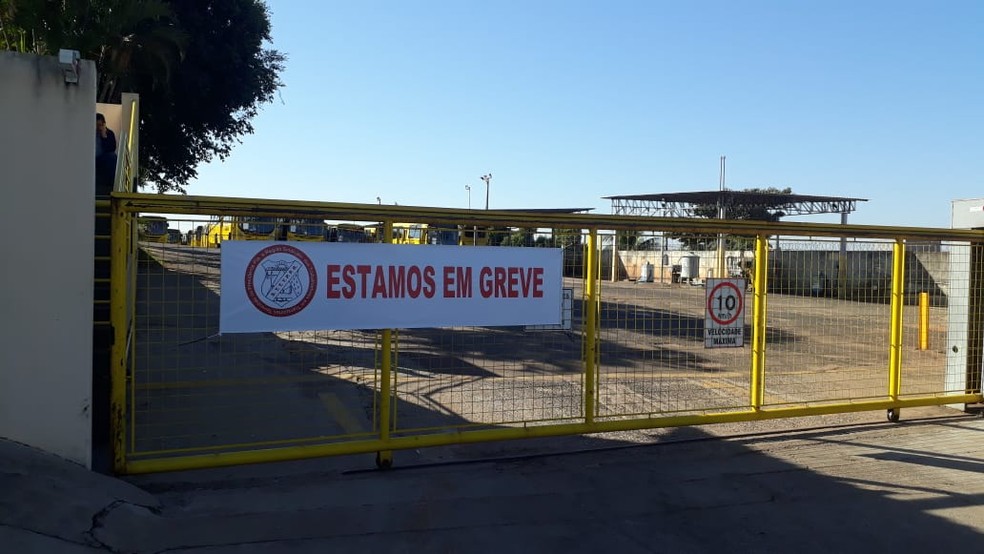 This Tuesday (13), 41 buses were made available for the circulation of vehicles after an agreement with the union itself that intervened to solve the problem.
The company is pending with the salaries of the drivers.
This year alone there have already been 4 stoppages due to various problems of responsibilities and rights in favor of public transport drivers, the latter being the longest in the history of the company since the beginning of its services in the city.
Irregularities in the sector
In addition to the delay, the commission found some irregularities.
The company did not send the reports corresponding to the commission corresponding to the day (12)
Some buses have been stopped and out of circulation since February, even being notified to return to circulation
The tires of one of the vehicles are bare and need repairs for the safety of the users.
Some of the main reasons for the strike are June-related delays, transportation vouchers, and salary advances. Even with delays and irregularities at the company, no response was officially released to resolve the case.