The dual role of drivers for public transport has become a constant problem, based on this topic, debates were raised about the danger of dual role and the number of accidents that increased considerably during the years in which it was developed. proposal of "economy" of labor. adapted to the reality of public transport.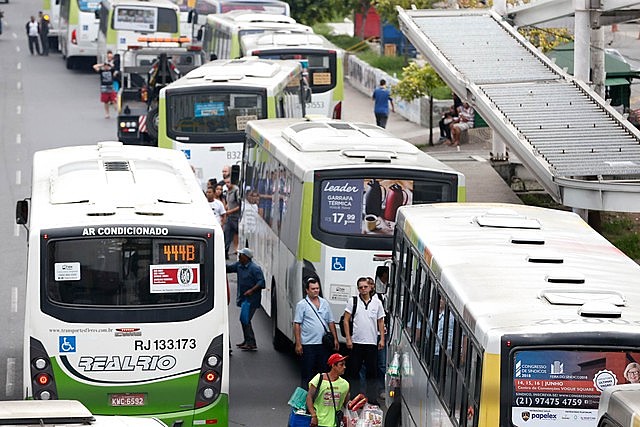 New notice of electronic ticket in public transport
As a proposal to resolve this impasse, the public announcement of the single electronic ticket was launched, an action aimed at the organization and transparency of operations in public transport. According to several companies in the transport sector, the lack of transparency in income is one of the main factors in organizing the number of people who access public transport every day, among other data that is needed to improve the structure of companies that they work for the operation of the sector.
According to the Secretariat, with the electronic ticket system in circulation, the entire organizational scope of the management systems of public transport lines in the state will be defined.
According to the Secretary of Transportation, Maína Celidônio. "The mayor's office will generate income, help the system and guarantee the circulation of all lines," he said in a note.
The system will guarantee better management of public transport
According to the mayor of Rio, Eduardo Paes, in a statement he adds the need for good management in the public transport system, and emphasizes the need to take quick measures to improve the quality of passenger transport.
"Today we are taking the first step in the comprehensive reform of this system, which is necessary and urgent, since it makes the population suffer," said Paes.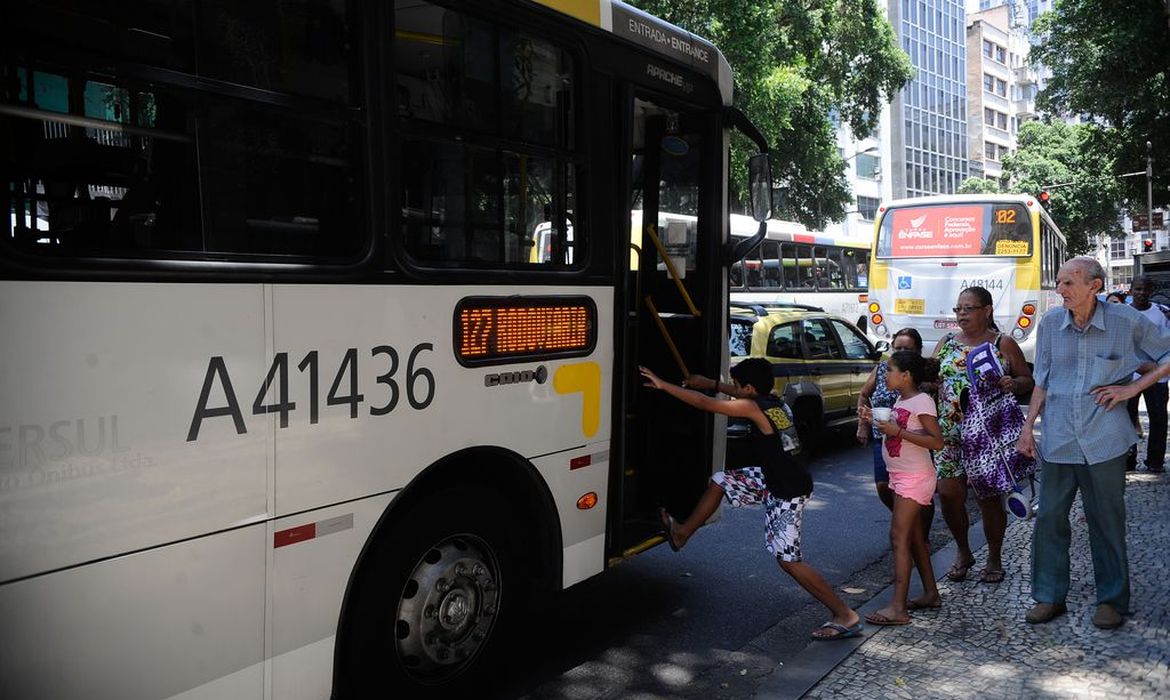 The purpose of this system in operation is to end the double role of drivers who day by day take risks and put people in a state of vulnerability and maintain a more assertive organization for better decision-making, in addition to ensuring the best quality of passengers and restart the existing obsolete management model.