Since 2020, with the pandemic crisis at its peak, companies in the transport and logistics sector have sought to adapt to the new reality for the stability of the cargo and freight sector. One of the big problems it faces is the price of fuel, which has risen a lot since recent times, generating more charges for carriers who have difficulty settling amid the limitations imposed by COVID-19.
According to Gladstone Lobato, president of Setcemg, Union of Freight Transport and Logistics Companies of Minas Gerais:

"We must make it very clear to all of our associates that they should seek to pass on the difference in freight costs caused by fuel trims. We have to know how to negotiate. The shippers (companies responsible for contracting the freight) are leveling our prices very low, "he said.
Freight and freight companies have a hard time dealing with high fuel prices.
This commercial problem is oppressing the market that every time is not able to close great opportunities due to low prices. Cargo and freight in the transportation sector must be valued for the survival of the company, even more so with the high costs imposed by the state, which makes it impossible, in most cases, for companies to evolve in their goals of growth.
With high prices and charges on diesel and gasoline, freight and freight companies are looking for alternatives to increase the sector even with the high costs imposed.
Eighth consecutive increase in fuel in 2021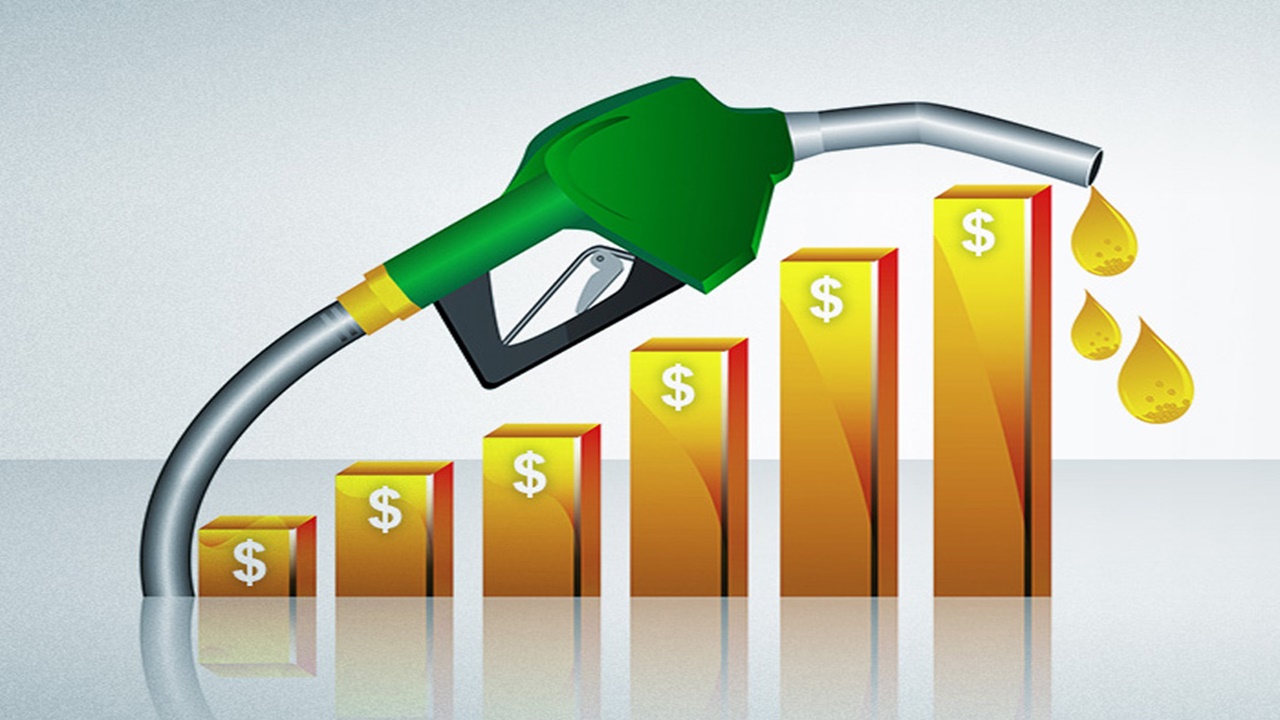 With the eighth consecutive increase in fuel in 2021, companies throughout the transport sector are working on strategies to not close their doors, which exacerbates the crisis in the sector with the difficulty in the cargo and freight segment.
According to Lobato's explanation of the fuel increase:

"We understand that with the warming of the world economy, the price of fuel will end up going up. We know that Petrobras cannot offer prices that are well below the market, but we cannot assume these adjustments alone ".
Reality directly matches industry expectations
According to Lobato, companies are appropriating high fuel prices and reducing their respective profit margins. There is still a contrast with the reality where there is a great deal of demand between supply, which is never as simple as it seems, how much more expensive the transporters will cost to your client, less than the probability of oil, mainly because of the crisis that we are passing in the present day.
Trying to solve this problem, the companies with the Transport Guide are in charge of bringing several carriers as an alternative to transport your cargo, go to make your quote with the best price.