With the return of the heated transport sector, the companies in the segment join forces to work in favor of sustainability, since then increasing the alliance between carriers for the growth of actions that are less harmful to the environment, always focusing on long-term beneficial preferences. . finished.
Carriers Cavalinho and Rhodia will use gas trucks
The most recent partnership was between Carriers Cavalinho and Rhodia, who are taking steps to use Scania gasoline trucks. According to the companies, the vehicles will be used to transport phenol to be developed by Rhodia in Paulina – SP.
With the new alliance, this project aims to innovate the sector, which aims to migrate its processes guided by the new sustainable system that promises great advances in the coming years.
In the first steps of the project, pioneering companies in the use of gas trucks intend to test and evaluate the performance of new vehicles with the new energy alternative in the production line, from Paulina to Rio Claro (SP).
Gas trucks reduce 90% of the pollution emitted
Test expectations are based on a 90% reduction in vehicle pollution, as well as better performance with quieter operations.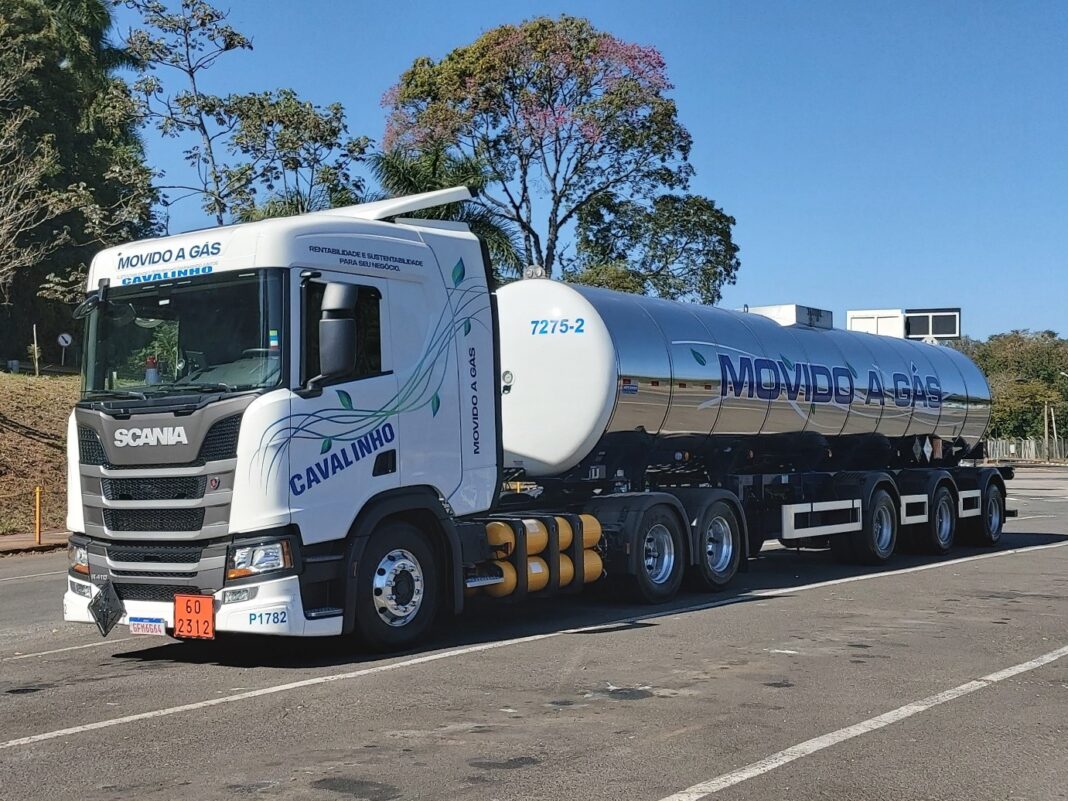 According to Paulo Ossani, the sustainability initiative is an advance for the sector, "Companies in the cargo sector have sought to increase sustainability in their operations, through initiatives to reduce, offset and / or neutralize carbon emissions. We will see more and more the use of various sources of alternative fuels in production chains ".
The pioneering spirit of sustainable solutions creates market opportunities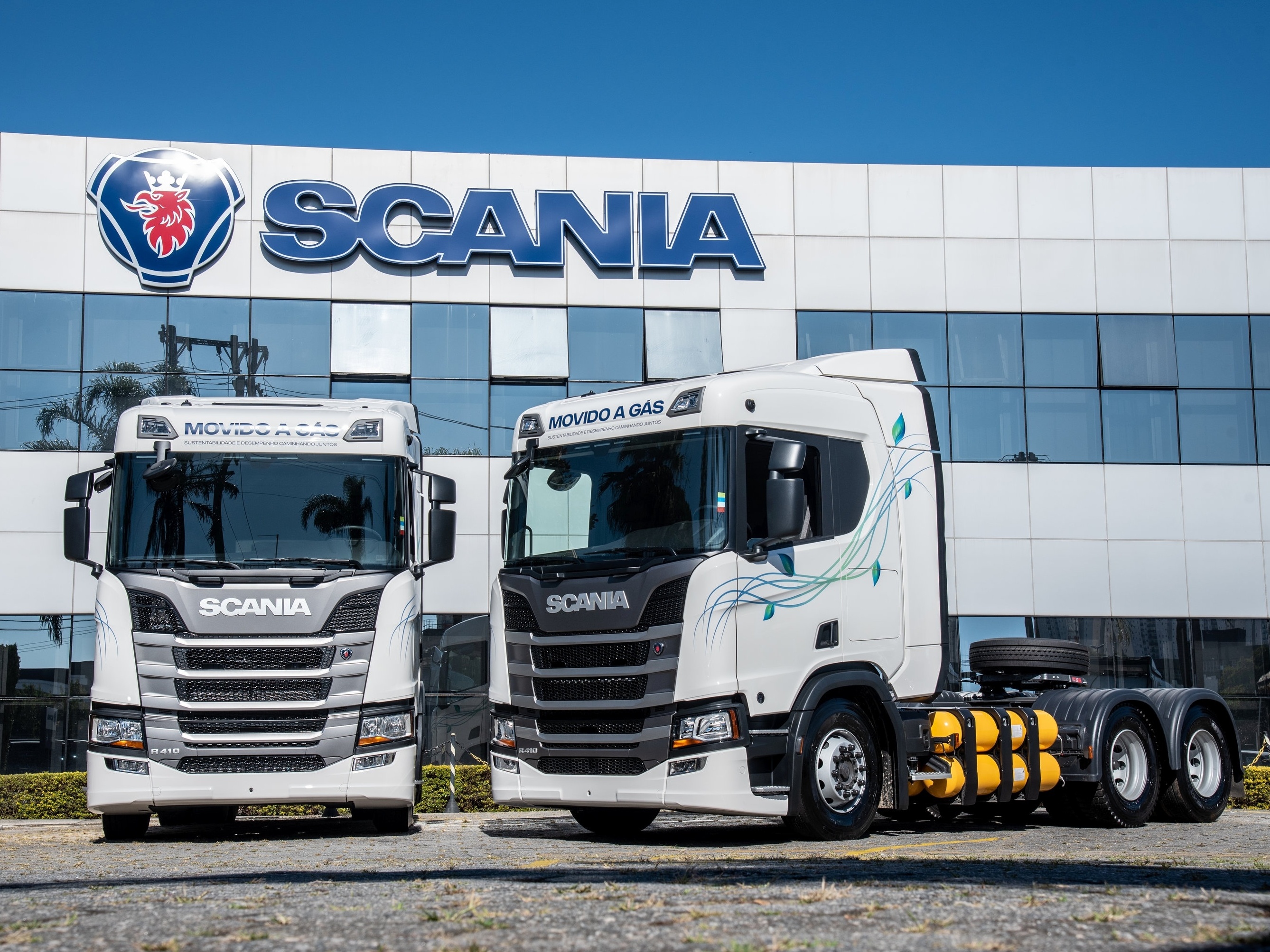 Another advantage of this association will be the incentive for other airlines to join the new model, which will be highly sustainable in the medium and long term. According to the Supply Manager, Reginaldo Lazari, exemplifying the processes. "We have very strict procedures, which the freight market has recognized for many decades."
The importance of being pioneers in sustainable solutions in the transport sector demonstrates the interest of companies to consolidate in the long term, based on the best practices for the future. The strengthening of companies with new technologies enables a competitive advantage over time, with sustainability as a priority, companies will be shielded and well established when new laws are applied due to the need for actions to reduce pollution in the environment.