Since the worst moment of the pandemic crisis, transport professionals have been at the forefront of all this problem, maintaining the structure of the country and being very useful for the foundation of society, providing food, economy, public transport and meeting the needs of the population. , but in exchange for this support, the contact with the virus and the exposure that the worker has in their work environment every day was one of the reasons to anticipate Vaccines for truckers and drivers of public transport.
Start of the vaccine journey for truckers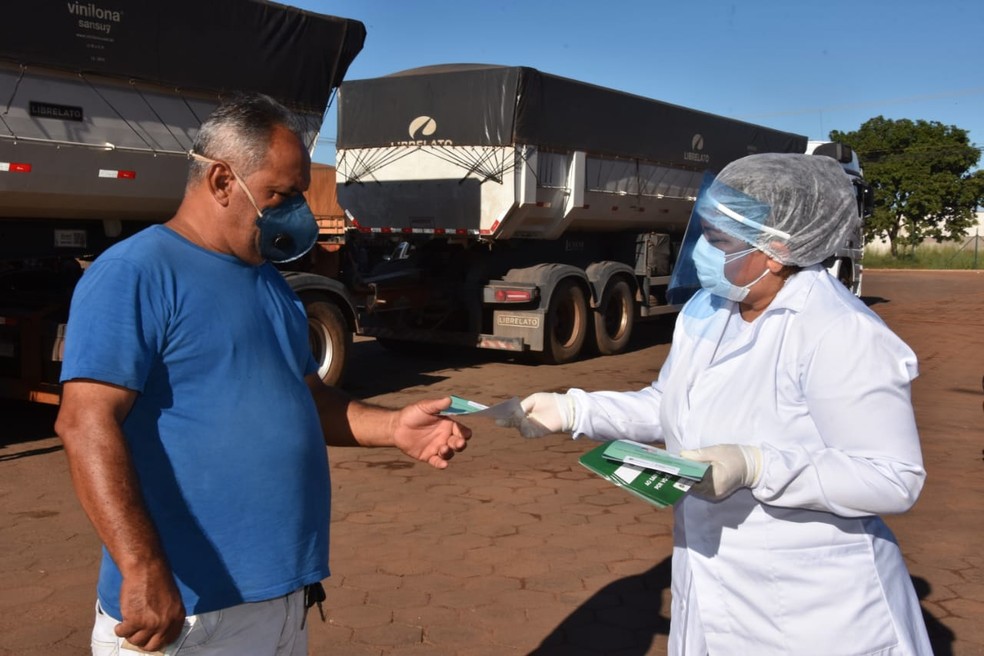 Starting this Thursday (01), drivers and truckers will start their vaccination day against COVID-19. Immunization will be directed through the Janssen vaccine, Johnson & Johnson's pharmaceutical division with a single dose.
As of this moment, the national transport service is contributing to the dissemination and encourages the dissemination of information through social networks. Truckers and drivers may go to the Basic Health Unit (UBS) and learn about the vaccination procedures and the reporting documents for the respective immunization.
Driver support on this journey against COVID-19
According to Euclides Antônio Heiss, operational manager of the Toledo Unit, "this vaccine is important for truckers, because they were the ones who did not let the country stop this pandemic. From the first moment they responded to the call of the authorities and did not leave society without supplies, "he says in a statement and is grateful for all the support of the drivers and truckers who remained firm throughout the vaccination period, always active and willing. to confront the issue of COVID-19 with strength and cooperation.
Thank You to Drivers Who Worked Through COVID-19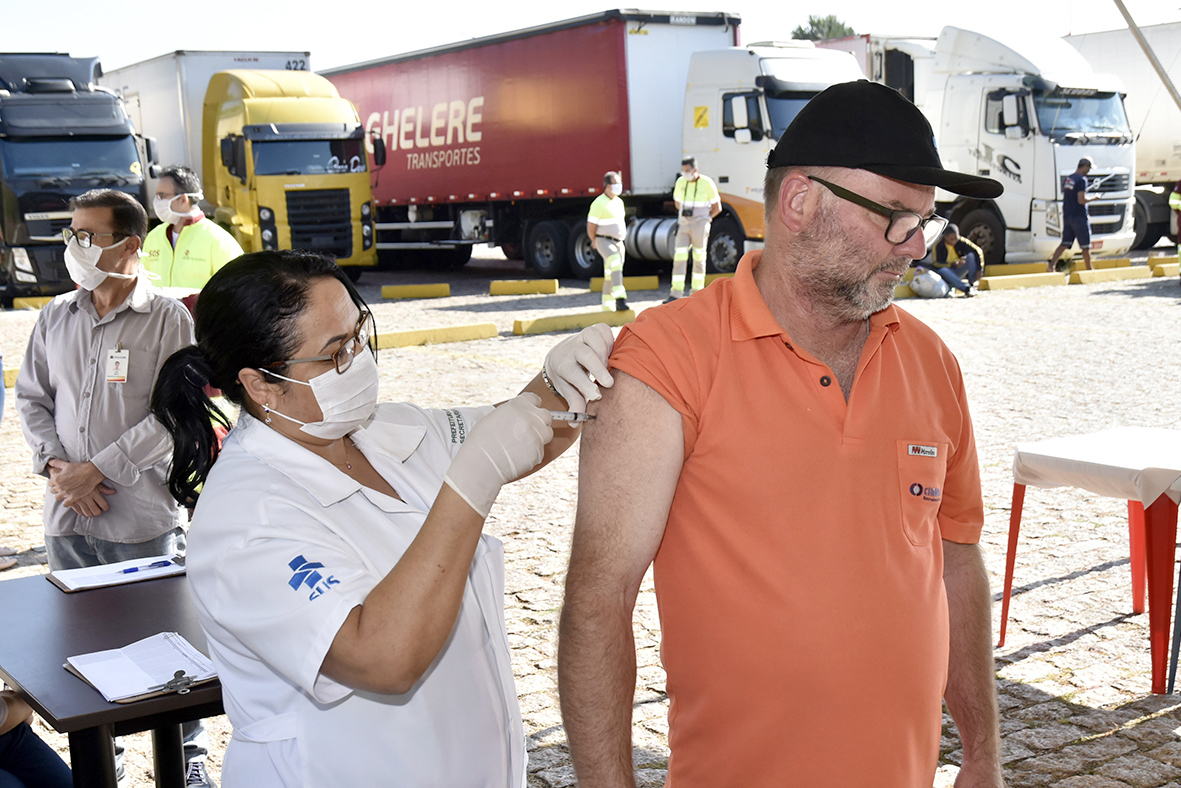 Even with the possibility that drivers and truckers need to wait one more stage, the fact that they are in the priority group is already a great advance and probably a motivation to value these professionals who have maintained the country throughout this period.